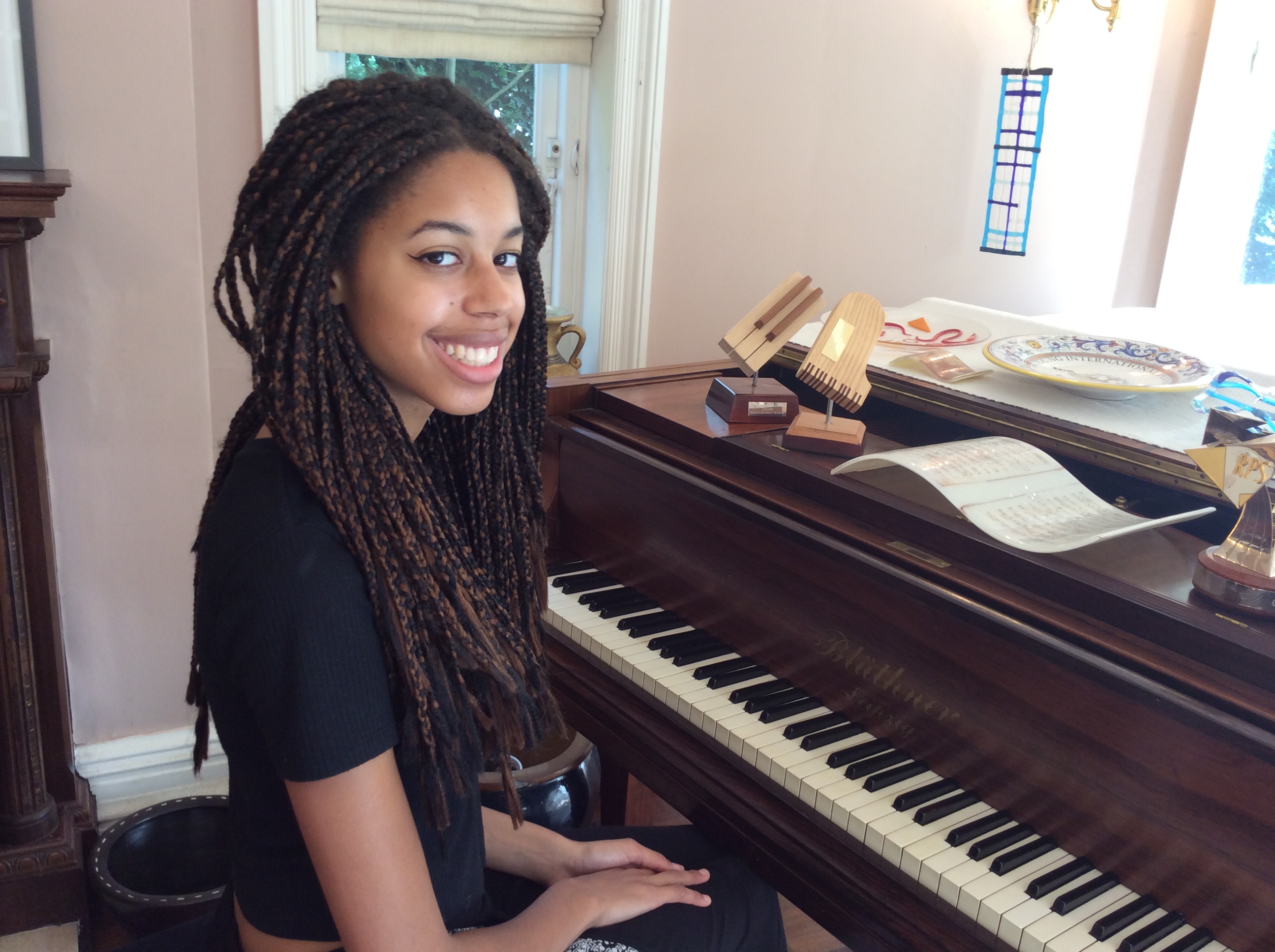 Tuesday 5th February 2019, 1pm
Lincoln Drill Hall, Freeschool Lane, Lincoln LN2 1EY
For more information and tickets, click here
One of a series of lunchtime concerts organised by Lincolnshire International Chamber Music Festival. Konya will present a varied programme of her latest repertoire.
After the break will be a Lunchtime Extra Event, where Dr Martin Sheuregger from the University of Lincoln will interview Konya about the programme, her training and her career. There will then be time for audience questions.
NB. The lunchtime concert will run from 1pm – 1:50pm, allowing a break for refreshments before the Lunchtime Extra at 2:15pm.