9th April 2017, 14:15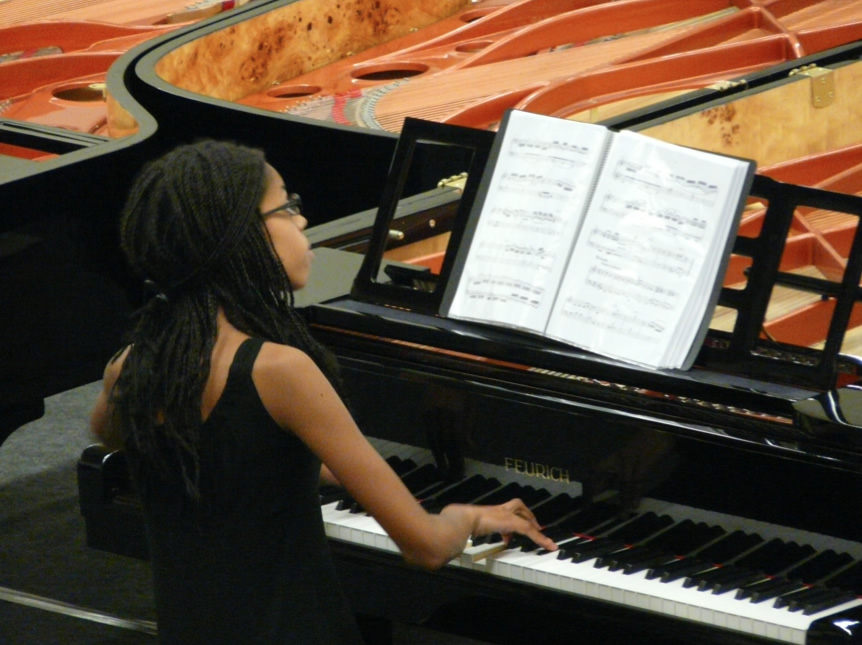 Saffron Hall, Audley End Road, Saffron Walden CB11 4UH 
For more information and to book tickets, click here
Piano Concert No. 2 (Shostakovich) – soloist, Konya Kanneh-Mason
Variation on a Theme by Haydn (Brahms)
A Midsummer Night's Dream (Mendelssohn)
Symphony No. 8 (Beethoven)
Works by Bruckner and Debussy will also be performed.
Saffron Hall is an award-winning 740-seat performance space built into the grounds of Saffron Walden County High School. The hall's critically acclaimed acoustic and state-of-the-art facilities surpass many of the world's more established venues.