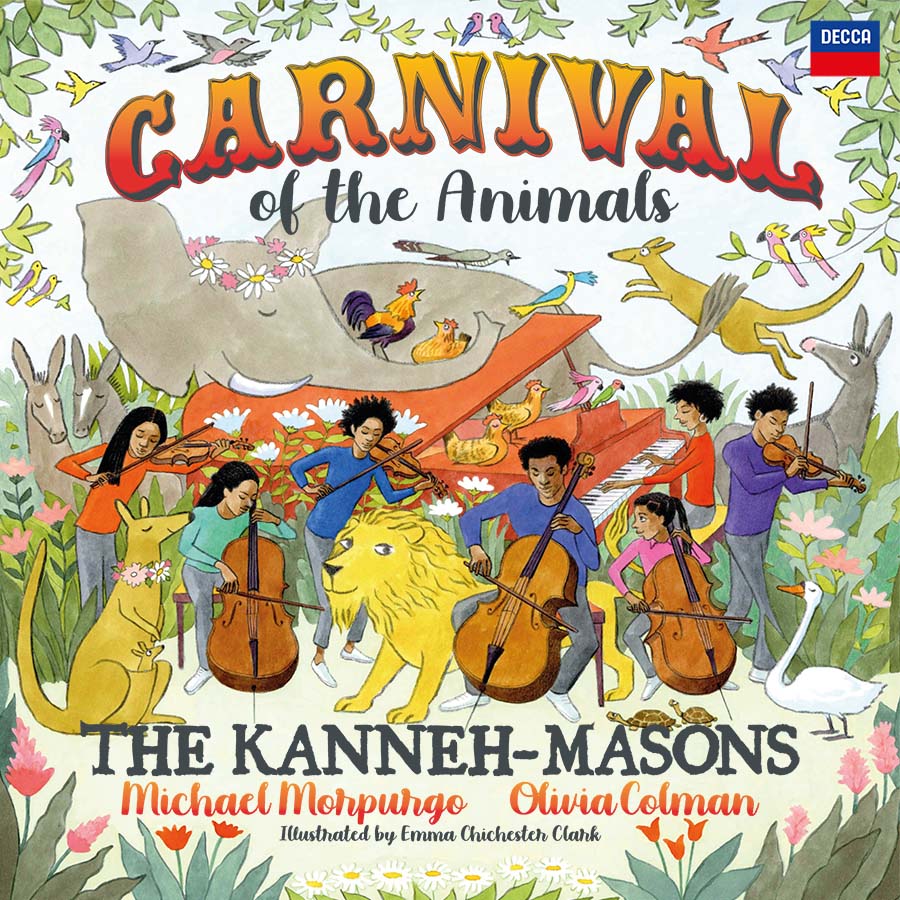 Our Debut Album
Carnival
Watch performances and behind-the-scenes footage from our debut album as a family, Carnival, available now on Decca.
#houseofmusic
House of Music Book Launch
Watch our Mum Kadie's House of Music (One World) book launch at Nottingham's Five Leaves Bookshop.
'Riveting, taking in prejudice as well as sacrifice. There are 4.30am starts, lost instruments, fractured wrists, all captured with vivid flourishes. A paean to camaraderie.' – The Observer
'[Kadiatu's] frank memoir reveals the eye-watering level of practical, emotional, intellectual and financial commitment required to raise seven outstanding classical musicians … Her beautiful, wise writing is its own music.' – The Daily Mail
'A memoir that both candidly portrays and fiercely protects [Kanneh-Mason's] brood… The fortitude and determination of the parents leap from every page.' – The Guardian
Watch on Facebook
Lockdown Livestreams
During the first UK lockdown, we shared what we were up to with livestreams on Facebook each Wednesday and Friday. You can watch, or rewatch them all now on Facebook.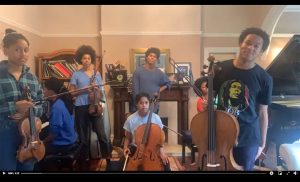 Thank you all so much for joining us and being part of our lockdown journey. We look forward to playing for you later!