Kadiatu Kanneh-Mason
Author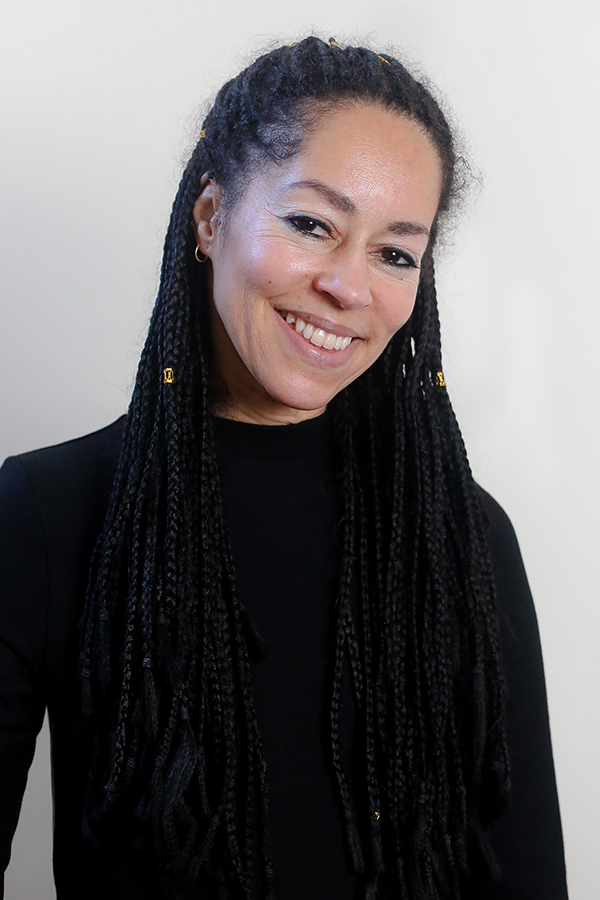 Kadiatu Kanneh-Mason lives in Nottingham and is a former lecturer in English at The University of Birmingham.  Her memoir, House of Music: Raising the Kanneh-Masons, won the Royal Philharmonic Society's Storytelling Award in November 2021 where it was described as 'a fresh, moving account of raising children and nurturing their creativity.  It captures what's sincerely human in classical music-making.'  It also appears on the 2022 Indie Book Awards shortlist (winner to be announced end of June).  Kadiatu and her husband Stuart were given a Lifetime Award for Contribution to Children's Arts at the 2018 J.M. Barrie Awards and in February 2022, on behalf of the family, they collected the prestigious ABO Award for commitment and inspiration given to other aspiring young musicians and fellow parents. 
Kadiatu has seven children, all of whom are classical musicians and the family has been the subject of several documentaries. She is "Champion" of Music Mark, on the Board of Trustees for ESTA String Teachers Association, The Nottingham Education Trust, Real Talk TV, Music Masters, the National Children's Orchestra and MISST – the Andrew Lloyd-Webber charity for music in secondary schools.  She is on the advisory council for the Royal Philharmonic Society and the family is patron to Sinfonia Viva.  Kadiatu is continuing to write and gives talks, interviews and lectures around the U.K. on diversity in classical music, music education, issues of race and inclusion, literature and parenting.  
She has recently been signed to global speaker bureau agency Kruger Cowne.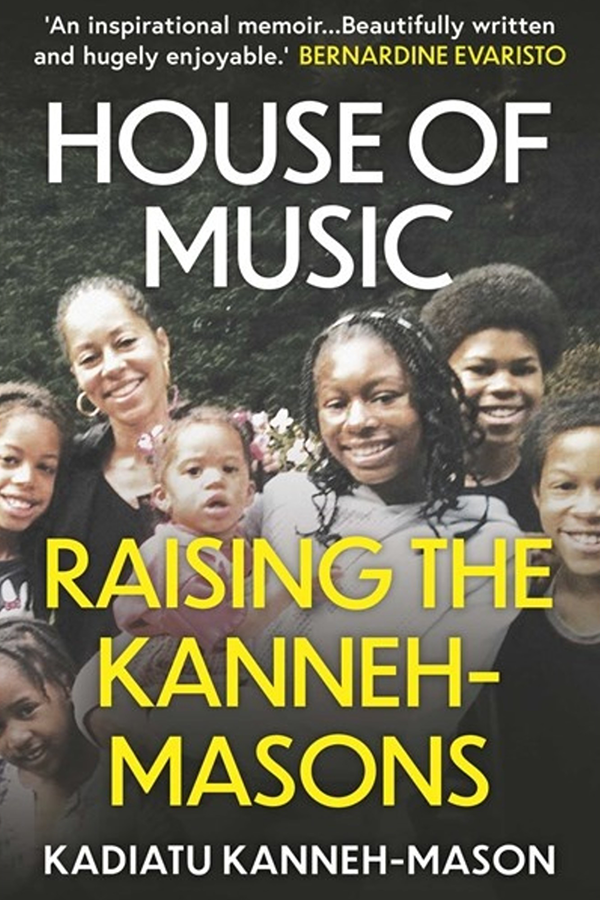 "The sheer hard work and determination needed to bring up a family of seven and somehow manage to give each child the means to succeed is mind-blowing: imagine the work involved in getting the five older children on the 6am train each Saturday to London's Royal Academy Junior Department, with a packed lunch and the correct instrument and music – no wonder it felt 'a miracle of achievement' each week. Consistently readable, this tale of an extraordinary ordinary family is well worth getting hold of."
"When 17-year-old cellist Sheku Kanneh-Mason won BBC Young Musician of the Year in 2016, there was plenty that was remarkable about his success: he was the first black player to have won the prize and state-educated to boot. He also happens to be just one of seven siblings, all of whom are classically trained musicians. His mother's account of the family's journey is riveting, taking in prejudice as well as sacrifice. There are 4.30am starts, lost instruments, fractured wrists, all captured with vivid flourishes that render sudden media exposure, for instance, "a kind of enchanted violence". A paean to camaraderie and hard graft, this thoughtful, joyous book is also a parenting manual like no other."