Jeneba Kanneh-Mason
(20)
Piano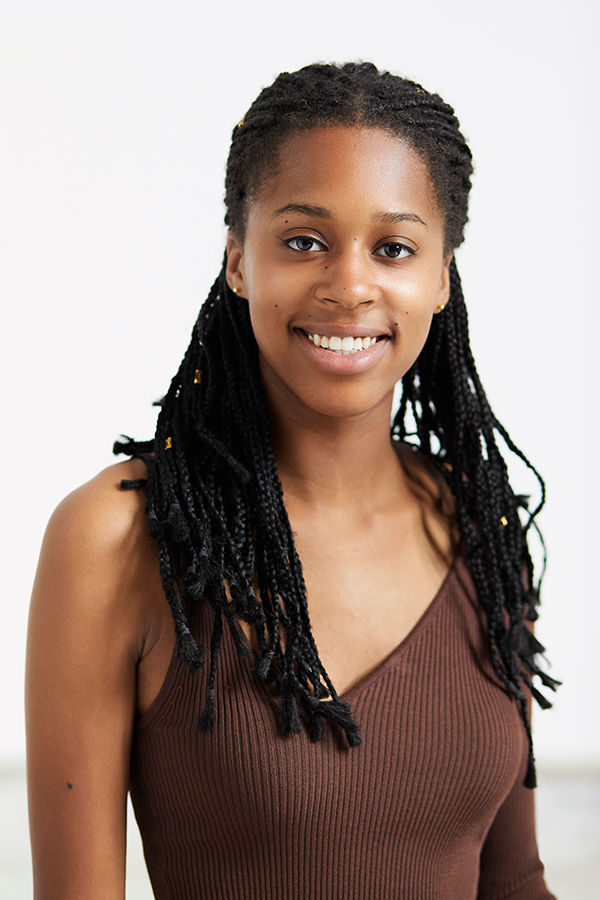 Jeneba Kanneh-Mason is nineteen years old and holds the Victoria Robey Scholarship to The Royal College of Music, studying piano with Vanessa Latarche.
Jeneba was a Keyboard Category Finalist in BBC Young Musician 2018, winner of the Murs du Son Prize at the Lagny-Sur-Marne International Piano Competition in France, 2014, and The Nottingham Young Musician 2013. She is also winner of the Iris Dyer Piano Prize at The Royal Academy of Music, Junior Academy, where she studied with Patsy Toh. She has played numerous concerts in England, Wales, Paris and the Caribbean, as a recital and concerto soloist and as a chamber musician. She has performed Tchaikovsky's Piano Concerto No 1, Ravel's Piano Concerto, Saint-Saens Concerto No 2, Mozart K414, and Florence Price, Piano Concerto in One Movement with Chineke! Orchestra at The Royal Festival Hall. She will perform Rachmaninov Concerto no 2 in 2021. She has played two recitals at Cheltenham Festival and will undertake concert tours of Australia, New Zealand, USA, Antigua and Barbuda with the Kanneh-Masons in 2022.
Jeneba has appeared on several television and radio programmes, including Radio 3, In Tune, The BAFTAs, The Royal Variety Performance, the documentary for BBC4, Young, Gifted and Classical, and the Imagine documentary for BBC1, This House is Full of Music. She has recorded for the album, Carnival, with Decca Classics.
Jeneba is grateful to Lady Robey, The Nottingham Soroptimist Trust and to The
Nottingham Education Trust.
"With a deft and expressive soloist in 19-year-old Jeneba Kanneh-Mason, the work seemed to grow beyond the sum of its parts. An impassioned opening section, with a virtuosic cadenza and a soaring melody riding the crest of the orchestra, is the most adventurous. The middle section, drawing lyrically on an African American spiritual, and the jazzy juba-dance finale have less muscle, but joyful charm. "
 "In Price Piano Concerto, Jeneba Kanneh Mason, led them forth with a totally assured account of piano writing that was entertaining and energising… Jeneba, composed at the keyboard, already has a distinctive stage presence."