The Kanneh-Masons are seven brothers and sisters ranging in age from 23 to 10 years old all of whom play either violin, piano or cello. They have won many prizes and awards and appeared in numerous television shows; the five eldest performed at the Bafta awards in 2018 and all seven appear in the 2019 Royal Variety Show to be screened in the UK on 10th December. All the children attend or have attended London's Royal Academy of Music and its Primary and Junior Academies.
They were raised in Nottingham, England by parents Stuart Mason, a business executive and Dr Kadiatu Kanneh, a former university lecturer. Both parents played musical instruments to a high standard but never pursued professional careers. Born in Sierra Leone but moving to Wales as a young girl, Kadiatu lectured in English at the University of Birmingham, while Stuart, both of whose parents were born in Antigua, was born in London and works for a luxury experiential travel company.
Sheku and the family have been the subject of a number of documentaries, including CBS Sunday Morning and BBC FOUR's Young, Gifted and Classical.
No Results Found
The page you requested could not be found. Try refining your search, or use the navigation above to locate the post.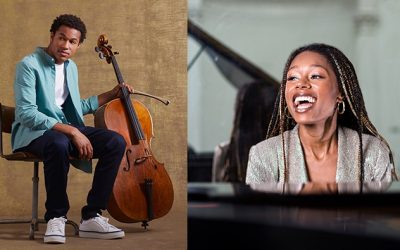 We are so excited that both Isata and Sheku have received nominations in the 2020 Global Awards!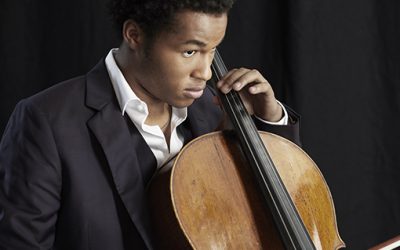 We are thrilled to announce that Sheku Kanneh-Mason has been awarded an MBE in the New Year's Honours for services to music and has made the following statement: "To be awarded the MBE for services to music is amazing.  I was so lucky to have the dedicated support of...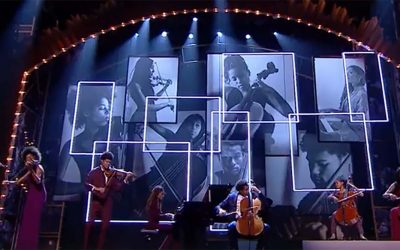 Watch The Kanneh-Masons amazing performance of Monti's Czardas at the Royal Variety Performance 2019! The show is also available on BritBoxTV, and on BBC Australia on 12th Dec