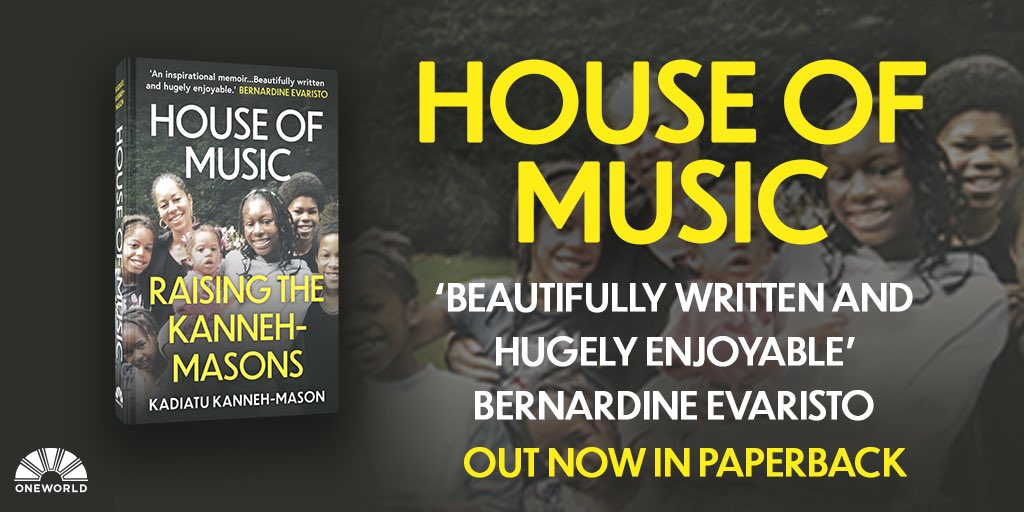 Click on the House of Music tab in the bar above for details….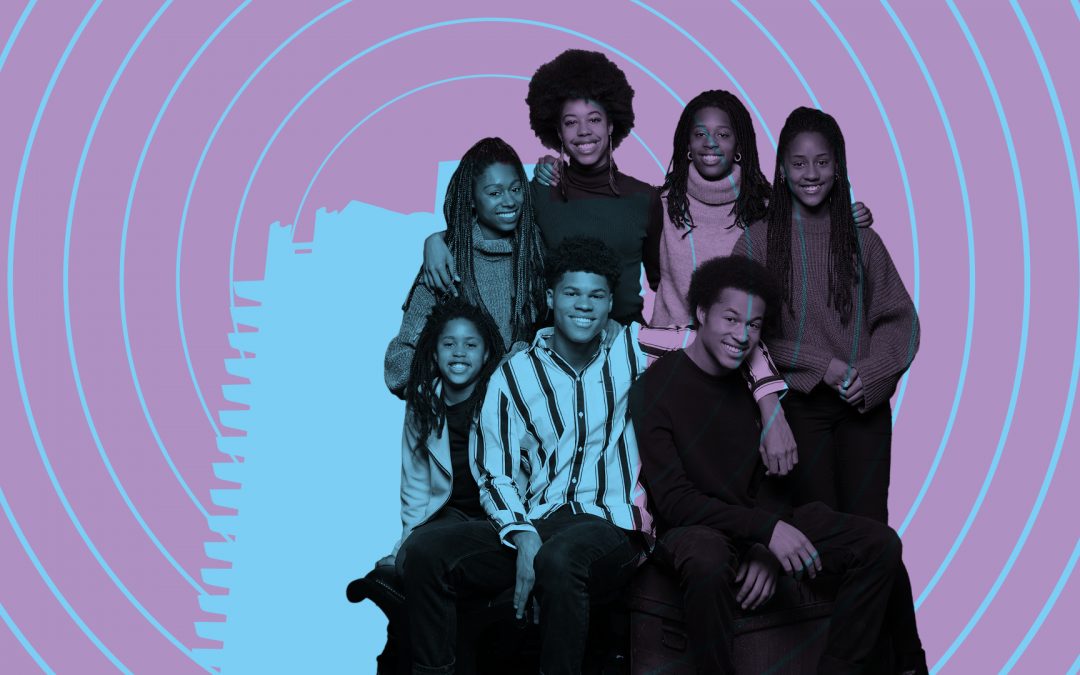 "A treat to hear snapshots of such talented musicians at different stages" The Times, 23 October 2020 On October 22, forming part of the Barbican's live-streamed concert series, the Kanneh-Masons appeared in different combinations to take on a...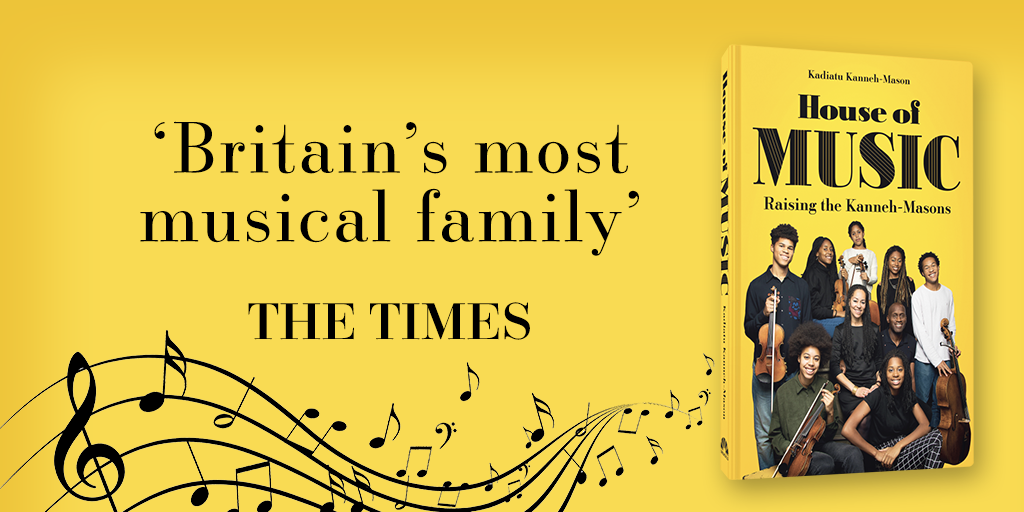 CLICK HERE TO PURCHASE House of Music is a moving and inspirational account of determination, music and love. It is a story about race, immigration and education. It is the story of a mother and her family. And it is the story of her children, seven phenomenally...